Rubbermaid home organization was already engaging with their customers on multiple platforms, but wanted to deepen their engagement, and create a more personalized relationship.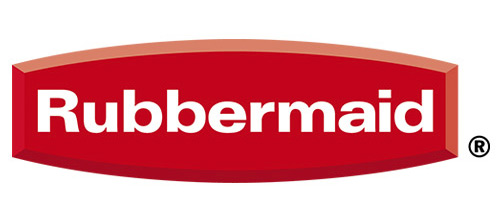 Opportunity
The company decided to create a membership based community for its loyal consumers and needed some basic identity elements.
What We Did
Working with one of Rubbermaid's agency partners, we were engaged to create a variety of names that would encapsulate various benefits of the program and help foster a sense of community with followers of their brand.
Results
We delivered to our agency partner several effective name options of varying types, from those that were straightforward and descriptive, to those that registered as fun and inspiring; with each one playing off a particular program pillar or specific messaging campaign that company executives could chose to execute the program against.